Plasmadyne partners with different companies to make sure any print collateral and website material are created to keep your company's identity and branding intact. Plasmadyne also offers packages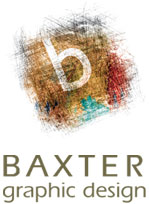 Baxter Graphic Design specializes in personalized design – crafting creative, integrated solutions to enhance your business.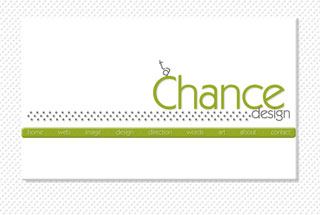 TA Chance Design has been involved in print design in the Bay Area for over 20 years. We have worked together for the last 7 years creating seamless designs for clients between print and web design.