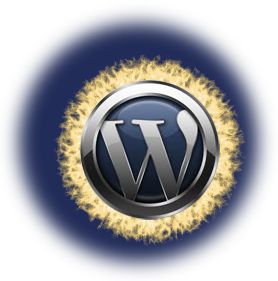 "How do I edit my website after it has been built?"
 is a common question asked by clients who build a site and have a need to keep it current and relevant with new material or events. 
There have been many solutions over the years but they tend to be much more complicated than most small and medium business owners need. Wordpress allows you to make changes to the content of the site with minimum of fuss without needing to know much about building a website or coding html.
A growing need of many businesses with existing sites is the conversion of static websites to WordPress using tools to create a custom theme that can mimic your static site, optimize your WordPress experience and make it easy for potential clients or friends to find you on the web in Search Engines.If you have a need for WordPress, questions about how it works, or would like a demo then please contact us.